How easy is it to find out the cost of a ship?
In the past, even a preliminary assessment of a ship had to be paid from $10,000. But technology is coming to our aid. We are ready to assess your ship for free, with a trained, high-precision AI model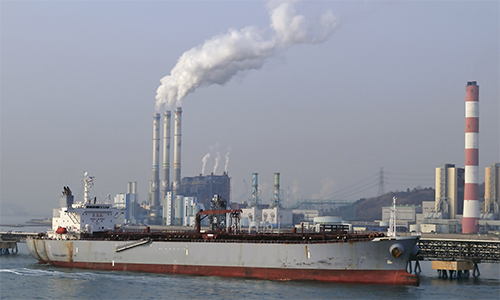 Evaluation of the ship
Just enter the ship's data by its name or imo. And based on its haulage, age, condition, estimate it.
AI evaluation
The most up-to-date model predicts the value of the ship in the next 15 years. Helps you choose the best time to sell it.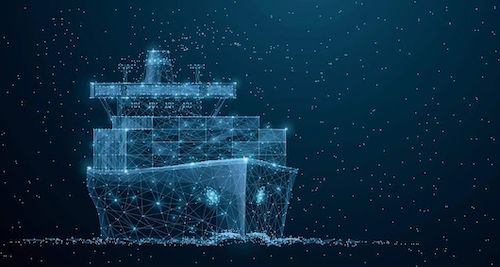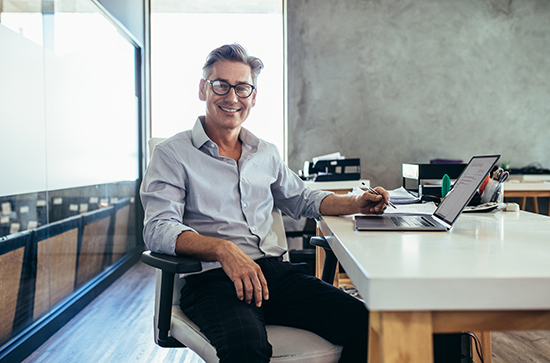 Free consultation with a specialist
We have specialists with more than 10 years' experience in buying and selling ships
Buying or selling a ship
Buying or selling a ship can be difficult, we recommend Ships for sale which has extensive experience in ships for sale San Marino